Pregnancy can make you feel hotter than usual, which makes summer temperatures a challenge. This is due to a number of factors, including increased blood volume, hormonal changes and the additional weight carried during pregnancy, particularly in the later stages.
But, you don't have to resign yourself to feeling uncomfortably hot until the weather cools down. You can keep yourself cool in a number of ways during a summer pregnancy.
Shop this article: Women's Maternity Scoop Neck Tiered Midi Dress, Curie Secret Fit Over the Belly Slim Ankle Maternity Work Pants and Simple and Opulence Linen Sheet Set
What keeps you cool during a summer pregnancy?
Lightweight clothing
Wearing loose, lightweight maternity clothing made from natural, breathable materials will leave you feeling significantly cooler. Opt for natural materials, such as linen and cotton, but consider that cotton comes in various weights. Some cotton garments are hotter than others. Most people also feel cooler in light colors, though it doesn't make a significant amount of difference.
Natural bedding
Bedding made of linen or cotton is much cooler to sleep under than bedding made from polyester or other synthetic materials. That said, you can find some heavy cotton bedding, such as cotton flannel and cotton jersey sheets.
Fans
Carrying a portable personal fan or donning a wearable fan can make a huge difference to how warm you feel when out and about. At home, tower fans and personal air conditioners are great for cooling off if you don't have air conditioning.
Cold compresses
Applying a cold compress to your forehead and abdomen is helpful in cooling you down when you feel uncomfortably warm. You can make a cold compress from a wet washcloth, a refrigerated gel pack or a hot water bottle filled with cold water and chilled in the fridge.
Other tips to stay cool while pregnant
Stay hydrated
Drinking plenty of water on hot days will not only make you feel cooler but will keep your body hydrated, which is important for you and the baby.
Avoid the sun
While it isn't always possible, it's best to stay out of the sun as much as you can, especially between the hours of 11 a.m. and 3 p.m., when it's at its strongest. You can keep the inside of your home cooler by drawing the curtains.
Change your exercise routine
Although it's good to exercise while pregnant, you may need to change up your routine to something less strenuous to keep from overheating. Swimming, aqua aerobics and other forms of exercise done in water are ideal in the hot weather.
Eat more cold meals
Cooking significantly heats up a home, which can be unbearable on a hot summer's day. Not to mention that simply eating hot food can make you feel warmer. Try eating more cold meals, such as salads and wraps. When you cook hot food, consider eating things that require less time and heat to prepare, such as foods that can be cooked in a microwave or electric pressure cooker.
Take it easy
Pregnancy doesn't have to slow you down, but you shouldn't feel bad about taking it easy when you need to. Your body is undergoing huge changes and it's only natural that you'll sometimes need more rest, especially on hot days when everyone is feeling more tired.
Best light clothing and bedding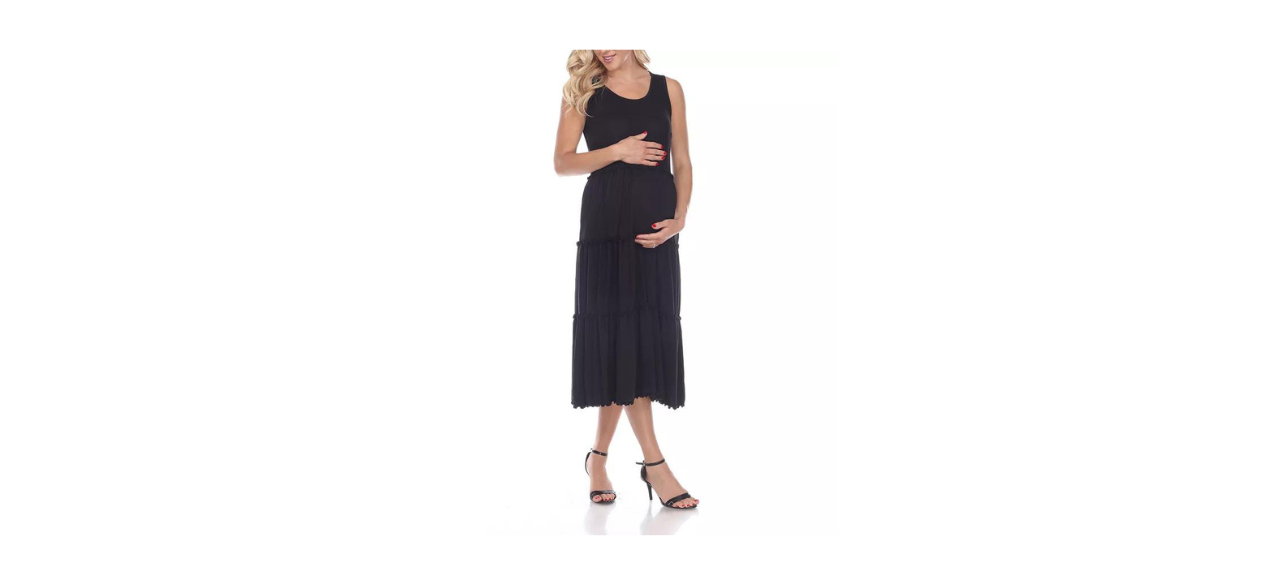 Women's Maternity Scoop Neck Tiered Midi Dress
This loose, flowing linen maternity dress is the ideal cut and material for staying cooler. It looks great, too, so you can simultaneously beat the heat and look chic.
Sold by Macy's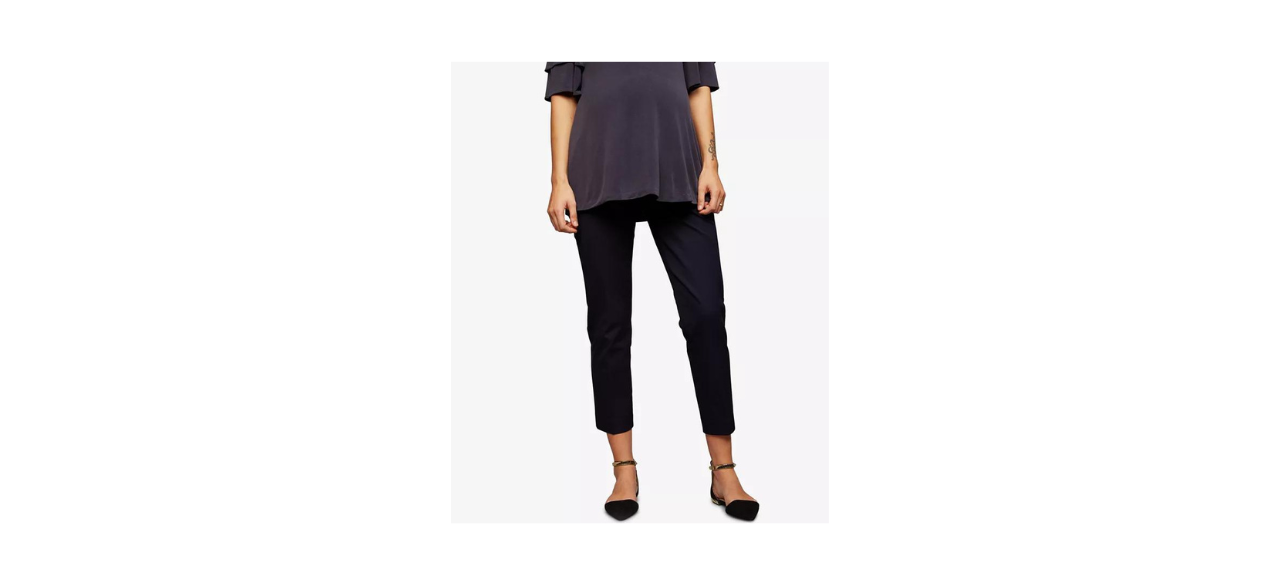 Curie Secret Fit Over the Belly Slim Ankle Maternity Work Pants
Made from a crisp, airy linen-rayon blend, these cropped maternity pants are breathable and comfortable on hot days. They have a pull-on design and a waistband that sits under the belly for support.
Sold by Macy's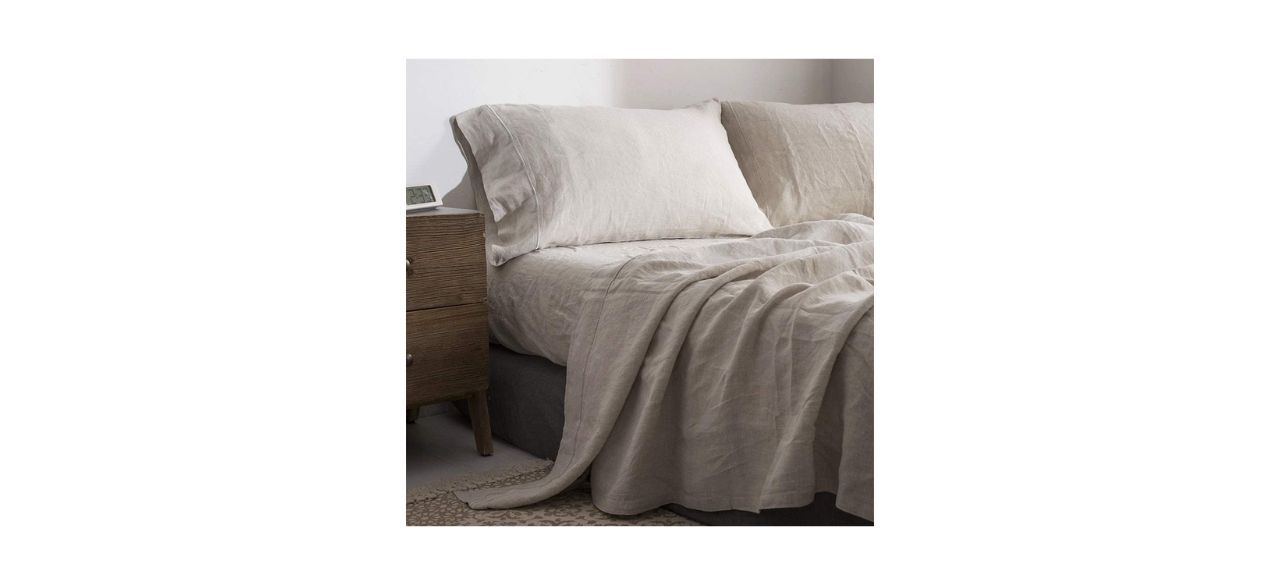 Simple and Opulence Linen Sheet Set
Thanks to their 100% linen material, the sheets in this set are extremely light and breathable, feeling delightfully cool to sleep under. If you're struggling to fall asleep or stay asleep due to the heat, these can help significantly.
Sold by Amazon
Best fans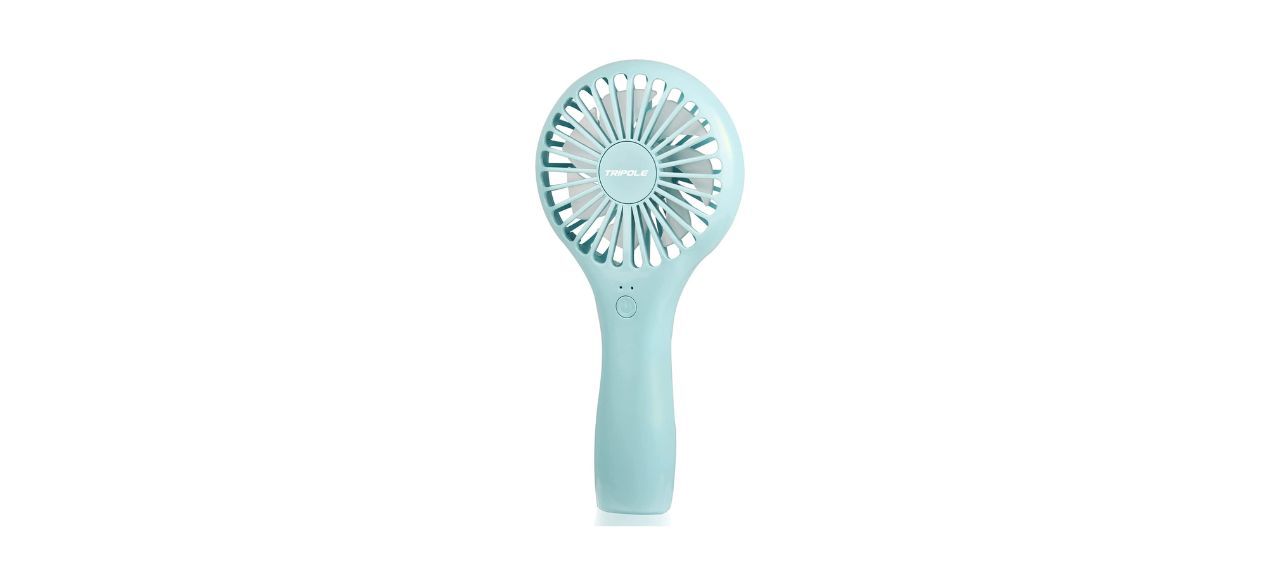 It's easy to cool off while out of the house with this USB rechargeable personal fan. It has two speeds, so you can adjust it to meet your needs. It comes in black, white, blue, yellow and pink.
Sold by Amazon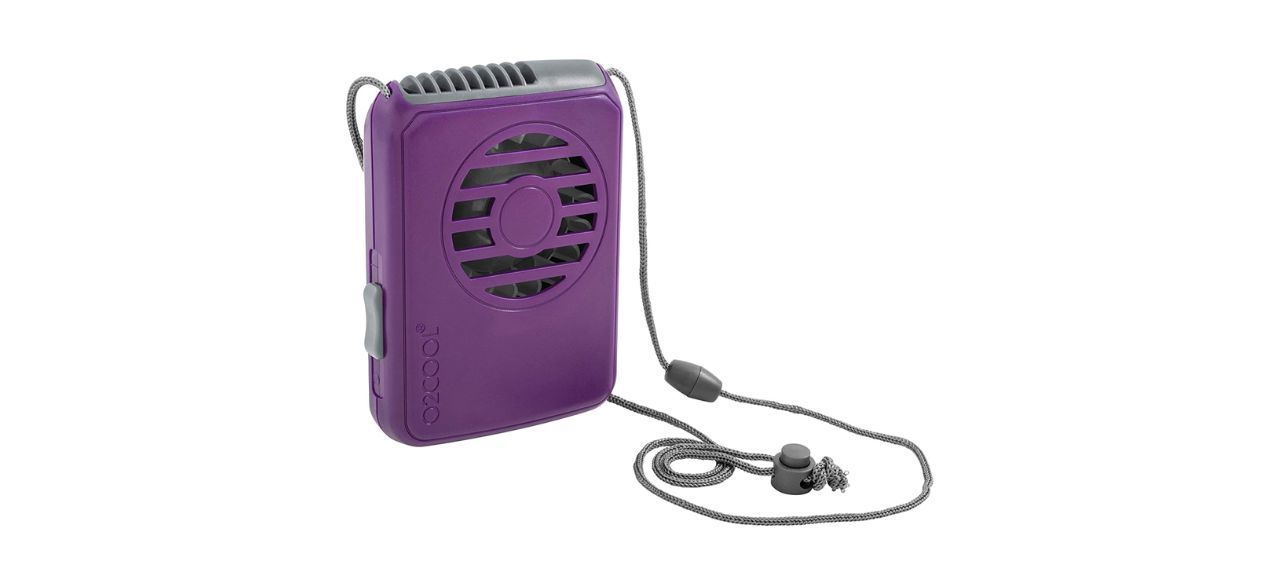 O2 Cool Battery Powered Personal Fan
While it may not be the most stylish of gadgets, you can wear this fan on a lanyard to cool your face and neck. It runs on two AA batteries, which last a long time before they need replacing.
Sold by Amazon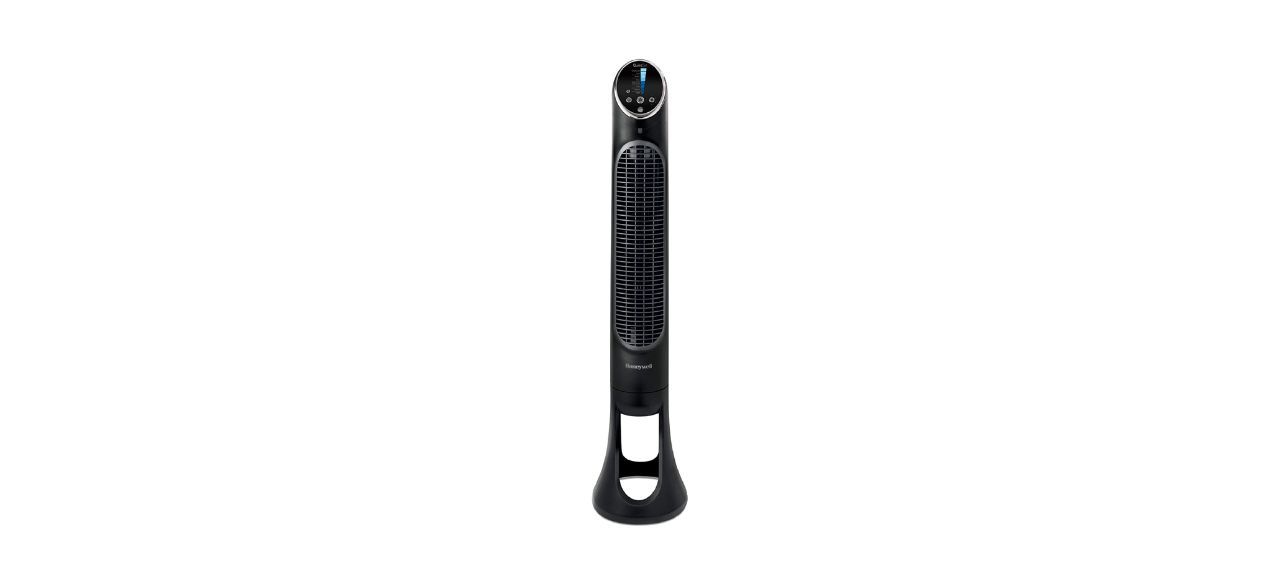 Honeywell QuietSet Whole Room Tower Fan
This tower fan does a great job of cooling whole rooms, which is perfect if you don't have A/C or you're trying to keep your energy bills down. It runs quietly and has eight speeds to choose from.
Sold by Amazon
Best water bottles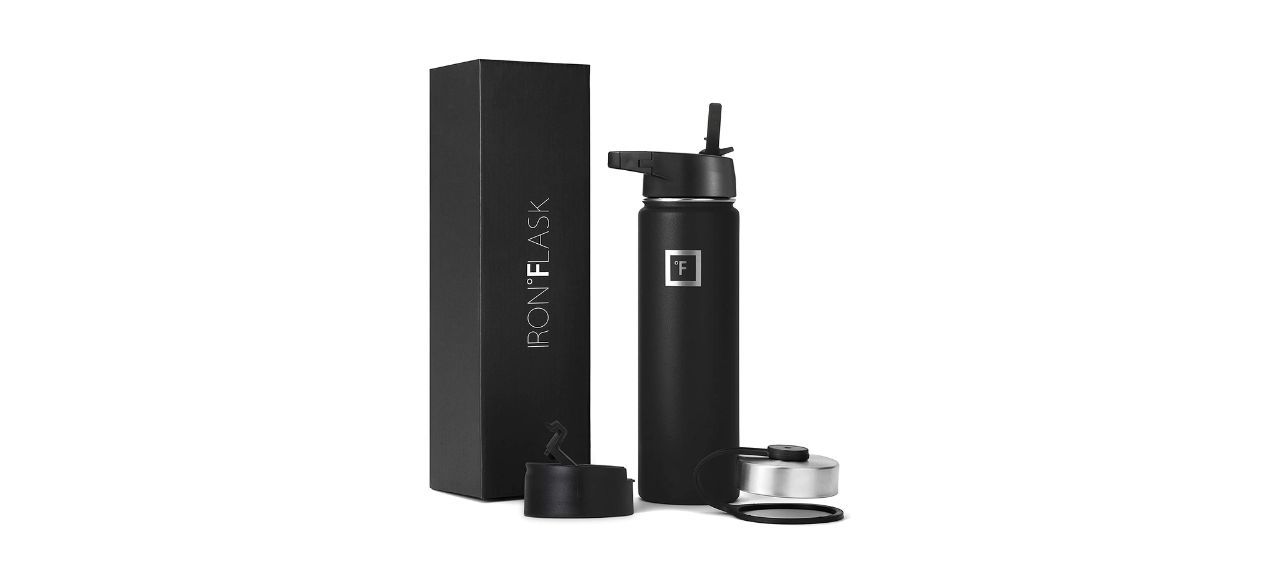 Iron Flask Sports Water Bottle
You can choose from a range of sizes between 14 and 64 ounces, depending on your hydration needs. The vacuum insulation keeps drinks cool in this sports water bottle for up to 24 hours, which is great news on a hot day.
Sold by Amazon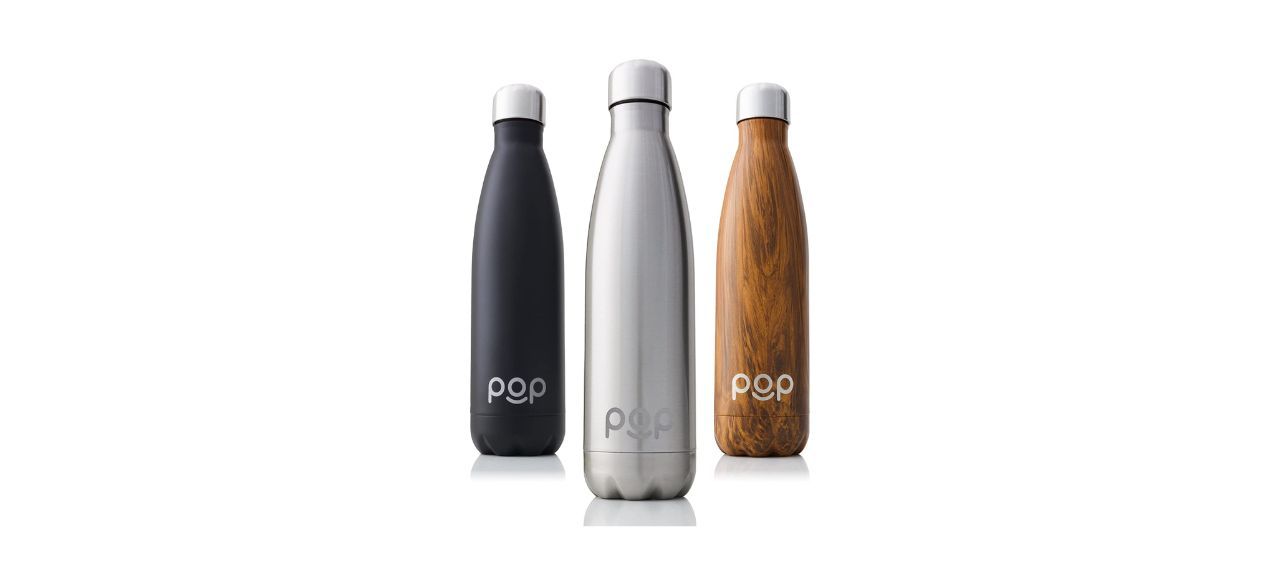 Pop Design Stainless Steel Vacuum Insulated Water Bottle
Available in 17- or 25-ounce sizes, this water bottle lets you carry plenty of water, without being overly large. It comes in black, silver and teak wood finishes and keeps drinks cool for up to 24 hours.
Sold by Amazon
Best cold compresses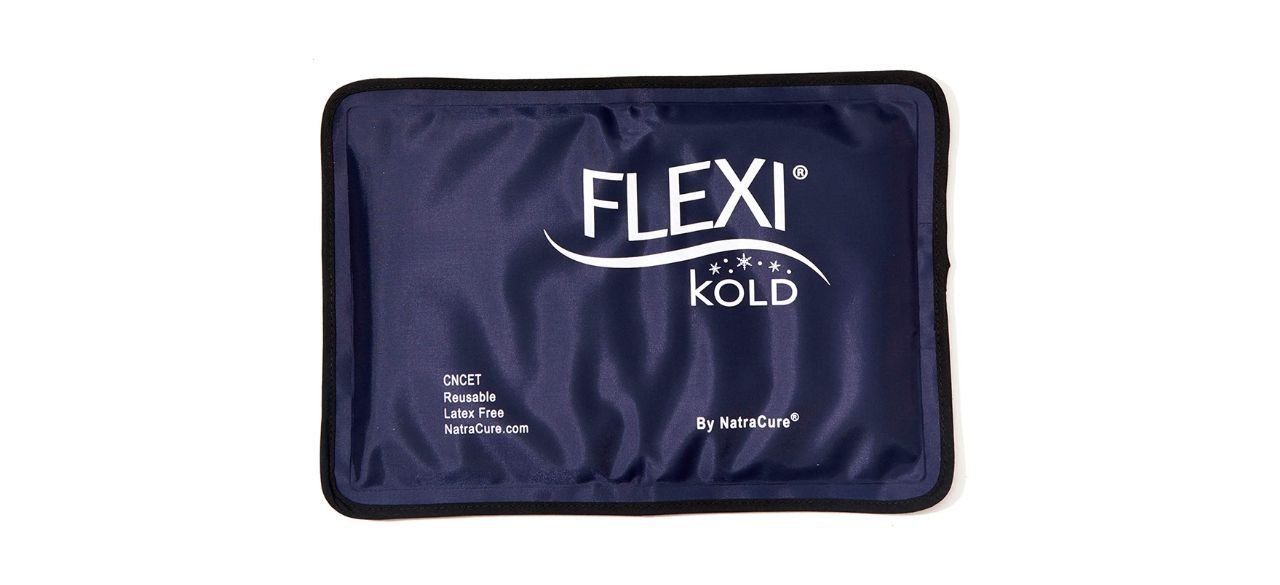 Although it's sold as an ice pack, you can chill it in the fridge, rather than the freezer, to act as a more gentle cold compress. You can choose from medium, large and extra-large sizes.
Sold by Amazon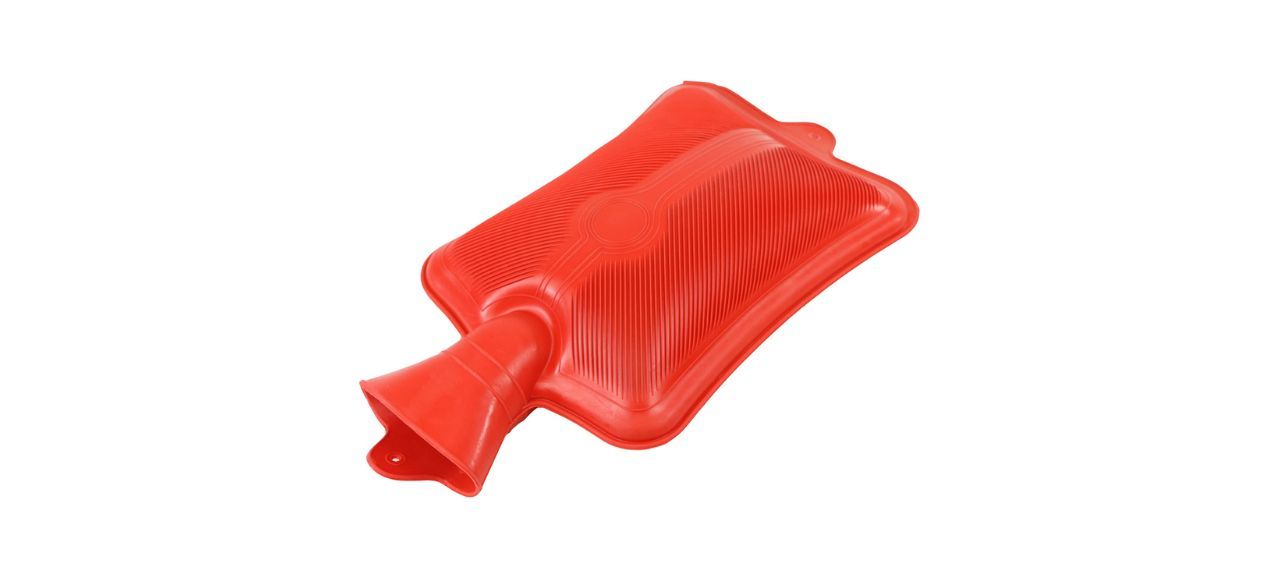 Relief Pak Classic Red Rubber Hot Water Bottle
Filled with cold water and chilled in the fridge, you can use this hot water bottle to cool you down on a hot day. It's easy to fill and has a secure cap so it won't leak.
Sold by Amazon
Want to shop the best products at the best prices? Check out Daily Deals from BestReviews.
Sign up here to receive the BestReviews weekly newsletter for useful advice on new products and noteworthy deals.
Lauren Corona writes for BestReviews. BestReviews has helped millions of consumers simplify their purchasing decisions, saving them time and money.
BestReviews spends thousands of hours researching, analyzing, and testing products to recommend the best picks for most consumers.
Copyright 2023 BestReviews, a Nexstar company. All rights reserved.